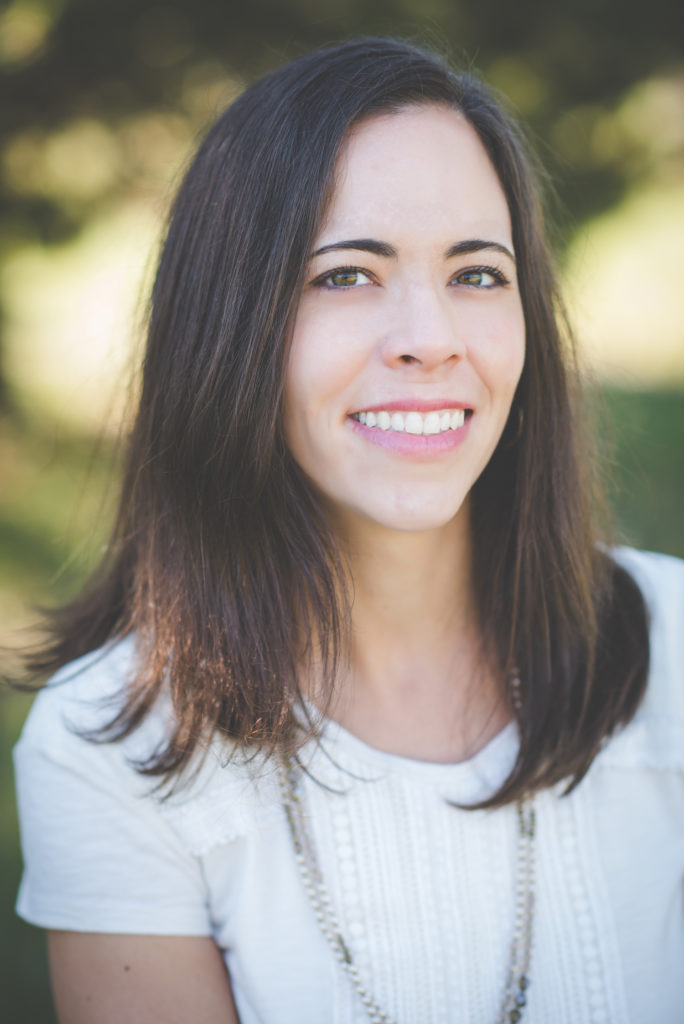 With all the nutrition misinformation and pseudoscience out there, it's hard to know what's what. Marisa Michael, the mastermind behind Nutrition for Climbers, has dedicated years to studying climbing nutrition. And by studying we don't mean reading blogs and browsing Instagram. She has conducted and published original research on climbing nutrition.
Marisa's expertise has been featured in Rock & Ice, Gym Climber Magazine, Climbing Magazine, TrainingBeta podcast, scientific publications, and the book Nutrition for Climbers: Fuel for the Send. Marisa also serves as a member of the USA Climbing Medical Committee.
That, combined with her status as a Registered Dietitian, Board Certified Specialist in Sports Dietetics, Master's Degree in Sports Nutrition, and International Olympic Committee's Diploma in Sports Nutrition means there's a lot of letters behind her name. That means you only get top-quality, reliable nutrition content. You're welcome.
Here's the list of Marisa's experience:
Education/Certifications:
Master of Science in Sports Nutrition from the University of Stirling in Scotland. Research: Assessment of eating patterns and risk for disordered eating in adolescent rock climbers.
Physiological demands and nutrition considerations for Olympic-style competitive rock climbing
Bachelor of Science in Dietetics from Brigham Young University.
Diploma in Sports Nutrition, International Olympic Committee
Board Certified Specialist in Sports Dietetics
Spinning Instructor, Mad Dogg Athletics
Keiser Indoor Cycling Instructor, Keiser M3 Certification
Queenax Bodyweight Suspension Training
Integrated Chronic Care Management, Penta Health
Certificate of Training in Adult Weight Management, Commission on Dietetic Registration
Certificate of Training in Nutrition Counseling, Academy of Nutrition and Dietetics
Professional Organization Memberships
Collegiate and Professional Sports Dietitian Association
International Rock Climbing Research Association
Professionals in Exercise and Sport
Let's keep in touch!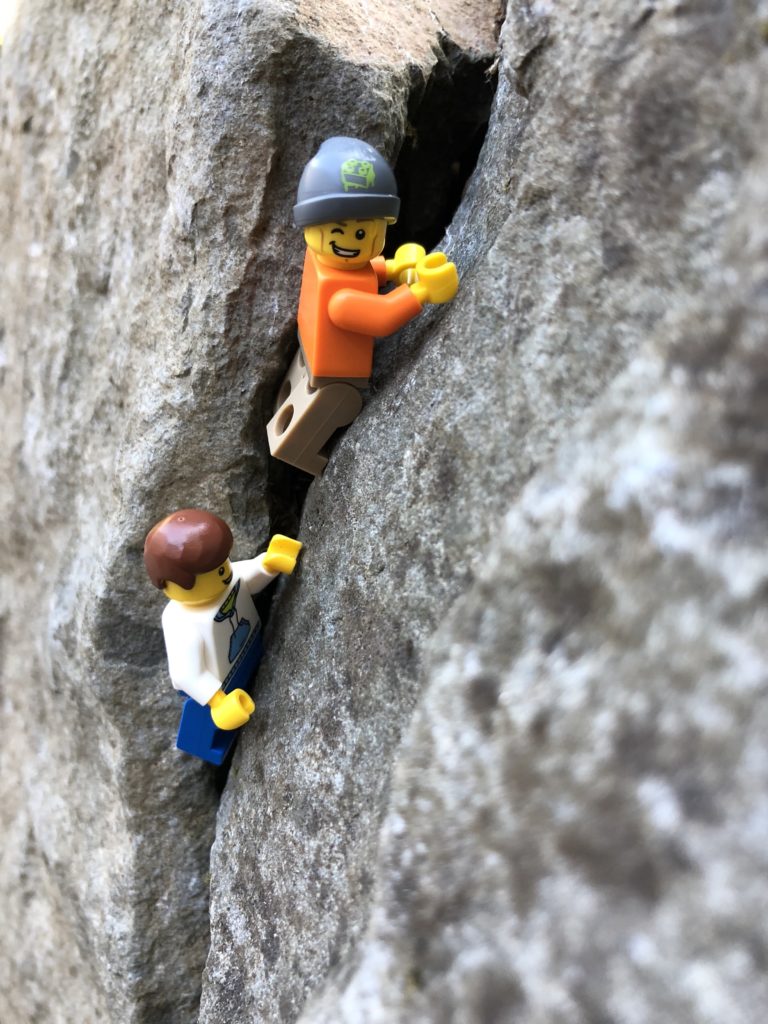 Follow us on Instagram for Lego-themed nutrition and fitness tips!