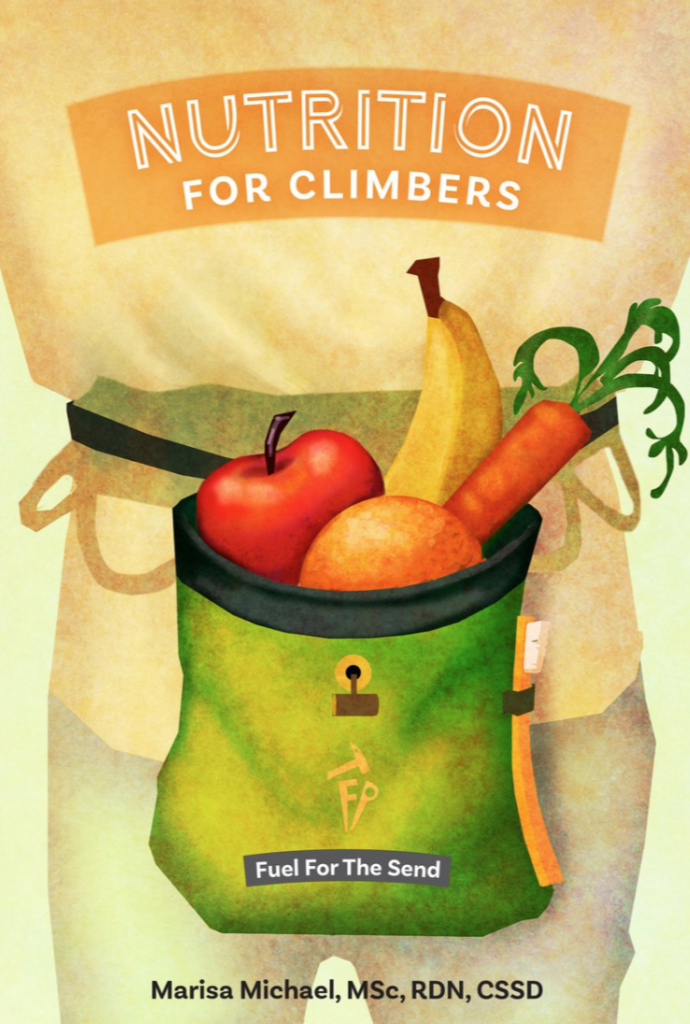 This is the guide you have been looking for. The one that helps you wade through all that conflicting nutrition information. The one that gives you practical, useful information you can apply right away to support your training and crush your climbing. The beautiful layout and unique illustrations are thoughtfully designed to be readable and user-friendly.
We got you covered with any type of climber: vegan/vegetarians, adaptive climbers, adolescents, unique fueling needs for females, and more. Plus different climbing situations such as van life, traveling, high altitude, and nutrition for training phases. Even sections on supplements and 80 meal plans for different training phases. It's all here. All for you.
Over 195 references were used to create this one-of-a-kind, comprehensive manual. This useful, actionable resource is a must-have for any climber that wants to improve health and performance.
It's both useful and beautiful, and won the PubWest Design Award 2020 for the Sports/Fitness/Recreation category!
Order today through Fixed Pin Publishing. Try to stay calm, we know it's exciting!