Nutrition for Climbers has partnered with brands we know and trust!
Backcountry Foodie
Backcountry Foodie is run by a registered dietitian and thru-hiker who lives out of her van. She offers amazing resources for any outdoor adventurer, from customized meal planning and nutrition consultations to a treasure trove of ultralight recipes for climbing trips and backpacking. Some of her recipes are also featured in our book, Nutrition for Climbers.
Teachable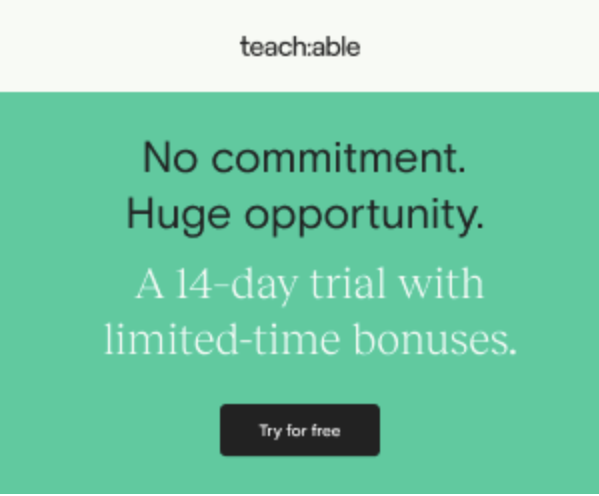 Teachable.com is the platform Nutrition for Climbers uses to host all our online courses. We have courses on climbing, hydration, intuitive eating, relative energy deficiency in sport, and a lot more!
It's simple, intuitive, and user-friendly. If you'd like to create and sell your own courses, use our affiliate link to check out Teachable! (If you use this link we get a small commission).
We also are looking for our own affiliates to help spread the word about our online courses.
Fill out the form below if you'd like to:
Earn a commission by selling quality, science-backed nutrition courses
Have Nutrition for Climbers become an affiliate for your brand
Use our affiliate status to purchase a Teachable package and start hosting your own courses